by Sarah Davis-Candeto, International Vice President
---
The past several weeks have caused me to certainly pause and be thankful for all God has provided for me.
With the tornado that tore through Tennessee that left parts of Nashville and Cookeville devastated, I was left waiting to hear news from my family, my friends and my sisters. While my campus at Tennessee Tech and my Epsilon Psi sisters were all safe, many in the community were left in great need. It warmed my heart to see my Epsilon Psi sisters immediately move into action and to truly "Be the First" to help in the recovery efforts.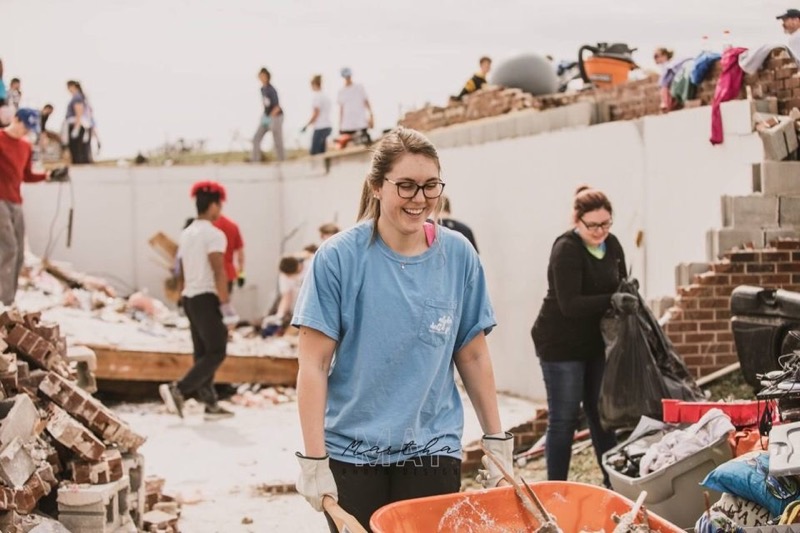 Now COVID-19 has turned the world as we know it upside down. Our communities, neighbors, and campuses need help today more than ever. We are left with many unknowns. What is this? When will this be over?
As we continue to face the challenges of an ever changing world, let us come together as sisters to show our support to those in need. This brings to mind words shared with us by Caralee Strock Stanard in our Creed; "We Live For Each Other is more than a motto. It is a way of Life and by living this motto my life will be enriched by unselfish service to mankind."
Let's take a moment from our own busy world to look around an offer a helping hand.
---
---